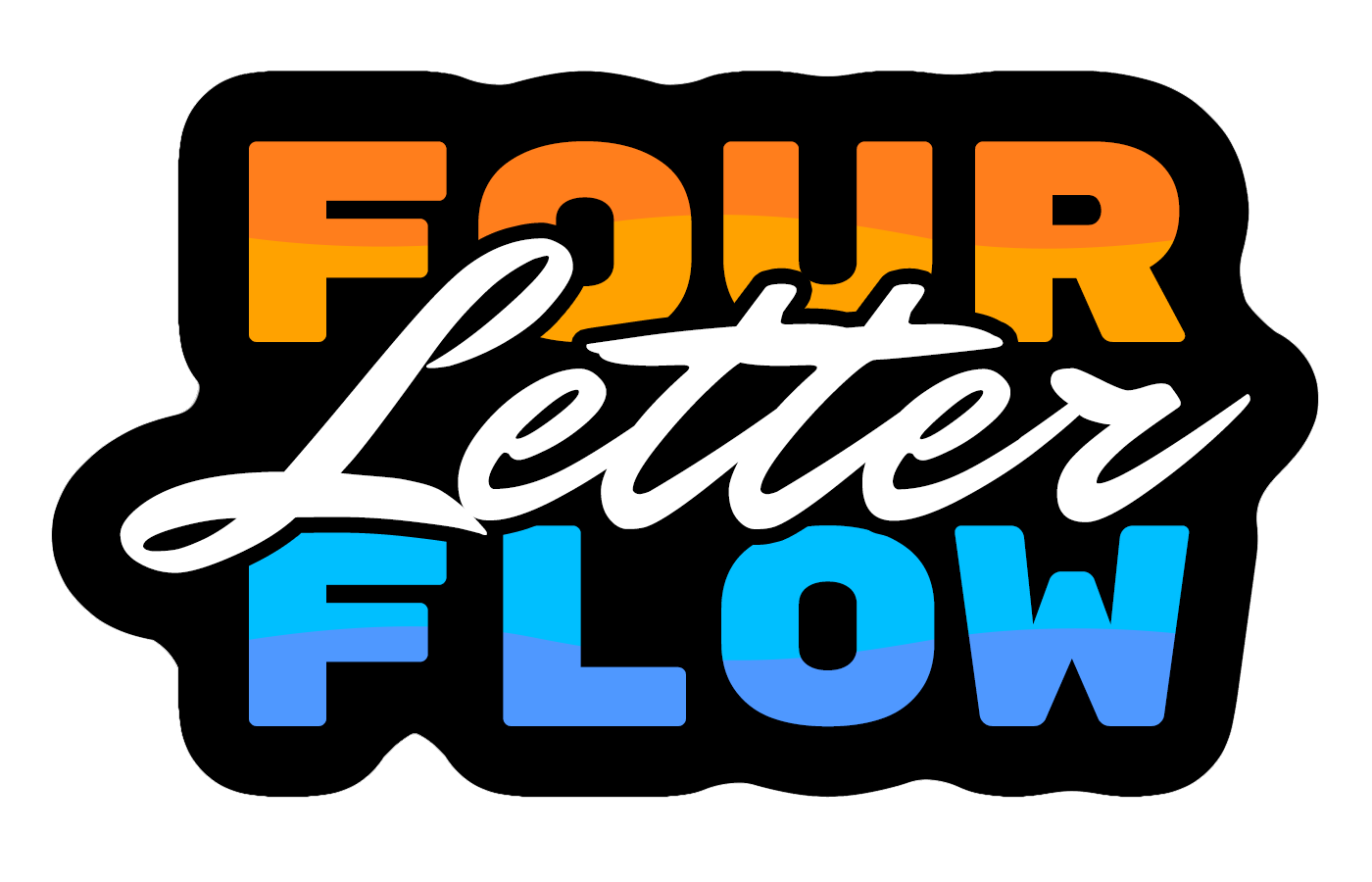 Complete the flow from the starting word to the target word by changing one letter at a time. Each word in the flow must be a valid four-letter word.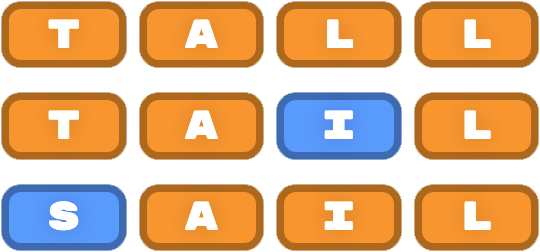 Don't like some of your words? Return to a previous word with the rewind () button.

Complete the flow in eight changes to win a bronze trophy! Think you can do better? Complete it in seven changes for silver, or six for gold!

Run out of room for words? Don't forget about the rewind button!
A new flow will be available each day, so check back daily!